MECAPARTS INTERNATIONAL – NIAUX 200 AND BORON ACCESS DISC BLADES
Mecaparts International is a team of experienced people in agricultural machinery industry ranging from technical to marketing. We commit to create and deliver innovative agricultural machinery disc blades and wear parts to increase the efficiency of farm machines used in soil preparations in all working conditions. Mecaparts International is the exclusive sales representative in Asia of agricultural machinery disc blades manufactured by Forges de Niaux in France, Niaux 200 disc blade and Boron Access disc blade. The world-famous French disc blades contribute to boost the performance of agricultural implements being used across the globe.

Please visit our Design Guide to discover the design of a disc blade which fulfills the requirement of your farm machine. Our existing disc blade designs are available in our Online Catalog.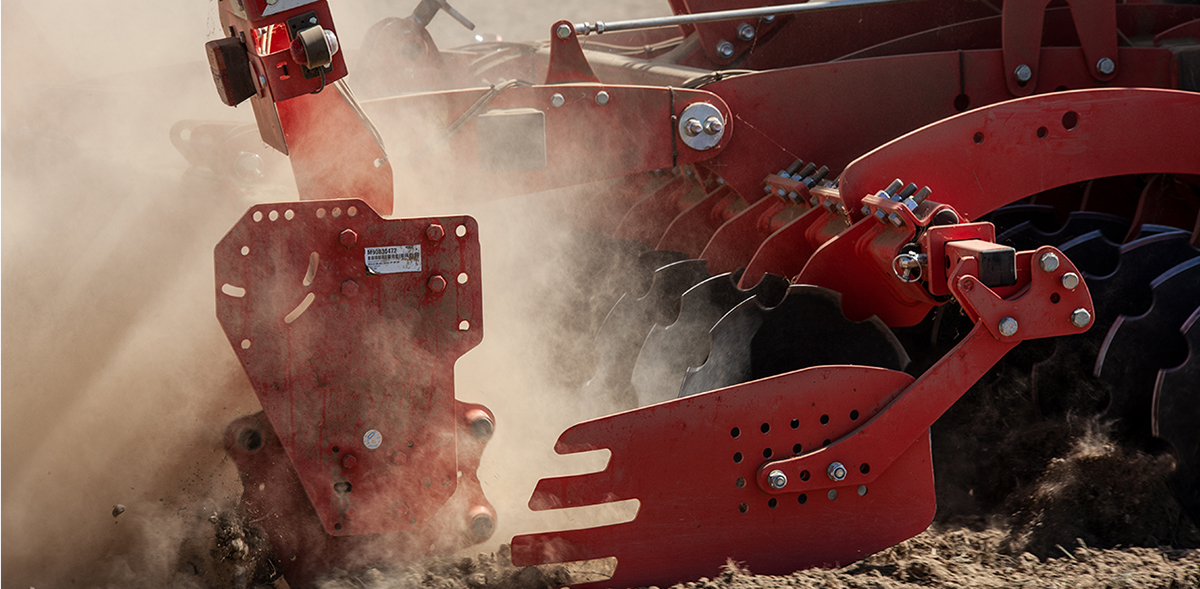 Niaux200 and Boron Access disc blades drive the operations of soil preparation machines all over the world. World-class agricultural machinery manufacturers and farmers have experienced the efficiency and cost-saving boosted by using our Niaux 200 disc blades in their machines.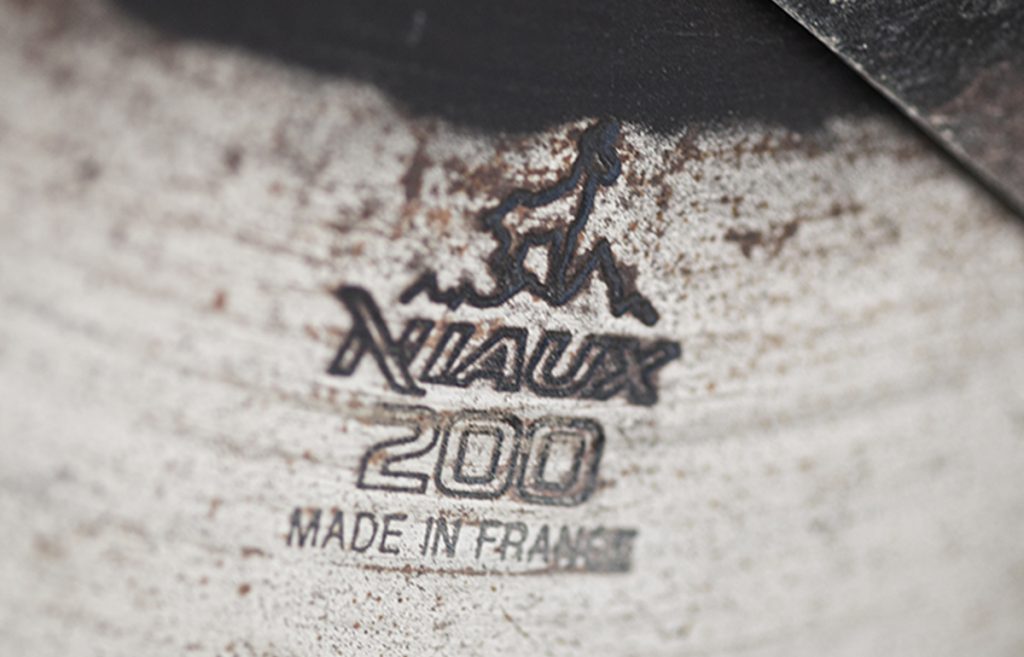 Niaux 200 disc blade, made in France, is the well-known brand for more than 70 years in the industry. Niaux 200 represents the finest choice of disc blades equipped on your machine. The long-lasting life span and self-sharpening cutting edge enable your farm machine to work at the optimum performance.
THE INNOVATION IN DESIGN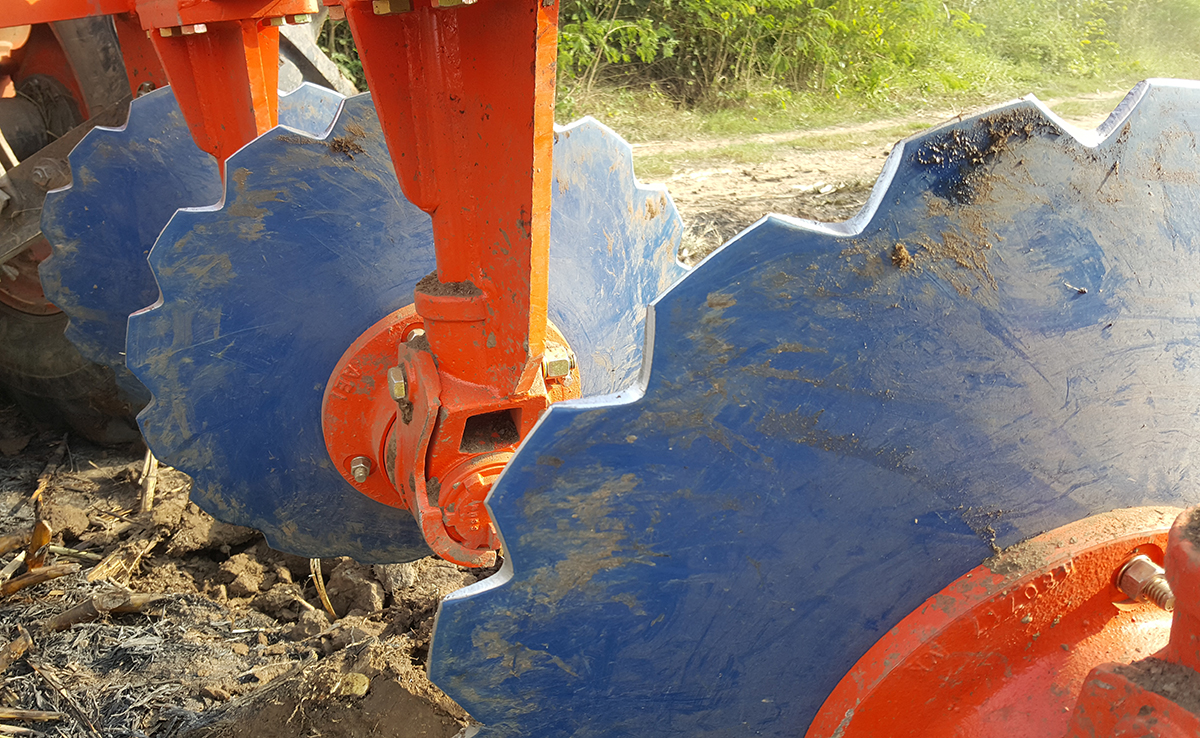 Our latest Innovation in design, Niaux 200 conical disc with v-notch cutting edge, helps farmers in Asia deal with residue management in no-burn fields. Mecaparts International is proud to be a apart of the industry who creates disc blades to solve difficulties of farmers and protect our environment.
We welcome you to join us on Facebook Mecaparts International. If you would like to share ideas and talk to our team please feel free to contact us. Your suggestions and recommendations are very valuable to us. Mecaparts International is willing to create a community of sharing in agricultural machinery society.